About Fleurydachs: A Montana miniature dachshund breeder
Welcome to FleuryDachs! A Montana miniature Dachshund breeder neighboring Glacier National Park's border, we breed and raise miniature Dachshunds. With breeding experience spanning several decades, a small business degree, and a passion for miniature Dachshunds, FleuryDachs is dedicated to raising well socialized, healthy puppies that will bring you a lifetime of love and happiness.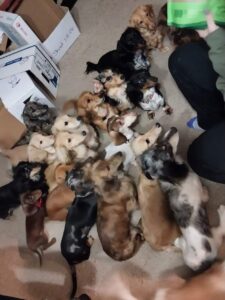 Our dogs are a part of our family and go camping with us as well as the occasional vacations. All of our puppies are raised inside our home and as a part of our family and are de-wormed, vaccinated, have dew claws removed, are micro-chipped, and come with a written health guarantee. Each of our puppies goes home with a basket of puppy supplies including Royal Canin puppy chow, Lupine Pet gear, two dog toys, a birth certificate, some puppy potty training pads, Montana Mutt treats, and a comfort blanket that smells of their siblings.
We are not just a Montana miniature Dachshund breeder, but we also are proud to answer questions and offer support and advice to all puppy families. We take pride in the toys and tools that we use and are happy to give advice, listen to advice and suggestions, and talk Dachshund.
We are proudly licensed and insured by the state of Montana, a certified AKC Bred With H.E.A.R.T. member, a graduate of Breeder's Bootcamp, and a registered breeder with Good Dog rated excellent. All of our dogs are tested for OFA certification annually for their eyes, heart, and knees.
We do not knowingly sell to puppy mills, pet stores, brokers, etc and all prospective buyers are asked to fill out an application to ensure that our puppies go to loving, forever homes.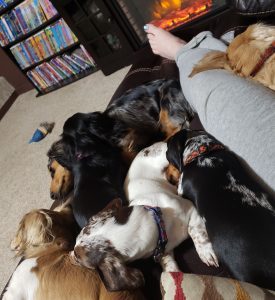 Not everybody is looking for a puppy and we occasionally have retired Dachshunds and rescues that we have taken in that are available for adoption. Every Dachshund deserves a loving forever home!
Follow our blog and we will share advice, product reviews, amusing stories, and adorable pictures. We can't wait to be your Montana miniature Dachshund breeder!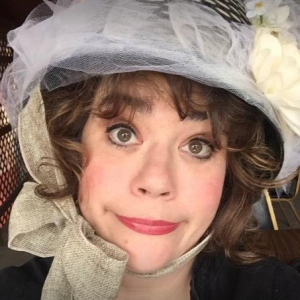 Scarlett S
Whitefish, MT
"We could not be happier with our sweet mini red from fleurydachs! She is happy and healthy and sweet! After meeting Kristen and her family and seeing how loved and cared for the pups were we didn't hesitate to move forward with our purchase/adoption.
Highly recommend and would totally adopt form fleurydachs again!
Thank you Kristen!"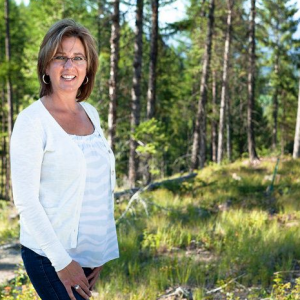 Teddi j
Whitefish, MT
"Absolutely in love with my puppy, Baloo (aka Bubbaloo) from Fluerydachs! He is the perfect mix of dachshund sweetness and feisty personality. Kristen obviously knows what she's doing to raise the best dachshunds. All of her dogs are beautiful and obviously well loved and cared for!"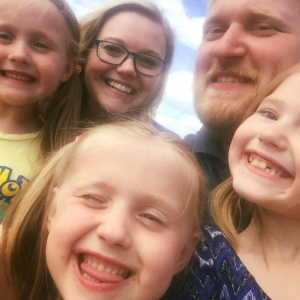 Kayla S
Kalispell, MT
"Absolutely love my little Shadow from Kristen! He is just the sweetest little love and very well socialized. I would recommend her and the amazing doxies at FleuryDachs for anyone looking to add a mini dachshund to their family!"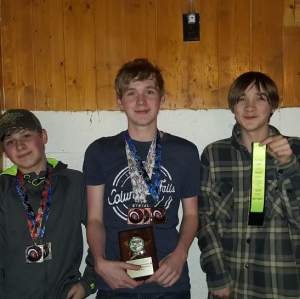 Theresa W
Columbia Falls, MT
"Love my new little girl! Also I'm totally impressed with my new puppy basket and all the info included for new puppy parents. This is a great breeder who really cares about her puppies. I would recommend her to anyone looking for a mini dachshund."
A house is not a home without a flurry of dachshunds!